Fyodor Golan Live Projection – Microsoft 2015
Fyodor Golan Interactive Skirt – Nokia
Fyodor Golan - Interactive Skirt - Nokia, 2014
http://kin-design.com/commissioned-work/arts_culture/fyodor-golan-ss14-nokia/
Snarkitecture - KITH Miami & COS Los Angeles
Snarkitecture - KITH Miami, 2016 - http://www.snarkitecture.com/kith-miami
Snarkitecture - COS Los Angeles, 2016 - http://www.snarkitecture.com/cos
Martine Syms - Everything I've Ever Wanted To Know
Collected all of her google searches and none of the terms linked anywhere - could tell her interests but nothing more. It is very much like a diary with alphabetical entries of Syms' thoughts and questions but none are contextualised or are followed up with answers. With some of the searches being familiar to my own search history and others more obscure, it is telling of how each person has built up a colossal catalogue of detailed information about their interests and lives. From searches ranging from "Spanish classes" and consumer goods to those which include the names of cities the artist is visiting, the long list acts gives an insight into the wealth of information technology companies hold from every one of its users. This excessive data surrounding our ambitions, buying habits and even our exact location at any given time shows how each individual is mercilessly tracked and targeted. As almost 3.5 billion Google searches are made every day, it is interesting to see how so many people interact with search engines and it is often perceived as a one way exchange: when the user benefits from receiving an answer, the impact of simultaneous data collection is disregarded - Google earns £45 million a day from advertising revenue on searches. When looking into Syms' work I was reminded of this concept of internet searches and tracking being used in a similar way in a piece exhibited at Somerset House in 24/7 A Wake-Up Call For Our Non-Stop World. The installation 'Beacon', a piece which displays real time searches on a railway flap sign, shares the same communicative properties as 'EVERYTHING I'VE EVER WANTED TO KNOW'
WHAT MADE ME - DOROTA GRABKOWSKA
Designed by Dorota Grabkowska for the Birmingham Made Me Design Expo (15-22th June 2012) at the Mailbox, Commissioned by the Idea Birmingham And Birmingham City University, this installation was created to provide an interactive experience for visiting members of the public. Each coloured string provided had its own significance: for instance, happiness or anger, and through weaving the threads around the labelled pins the piece told the story of the participants, anonymously detailing their thoughts on a variety of subjects.
Olafur Eliasson: In Real Life - Tate Modern
MEASURING THE UNIVERSE - ROMAN ONDAK
Created on the walls of the Tate St Ives, this "constellation of measurements" written in black ink was created on the wall using the height data from over 90,000 participants. In a reflection of our interconnectivity and the physical space which we all occupy this piece is entirely composed of the public's personal information. In our own exploration of the connections we have with one another, it is this use of personal information collated and combined into one it communicates a message of unity.
Other Spaces by United Visual Artists - The Store X
APPEEL STUDIO THE GREENELY
 An analogue creative interaction where people are invited to remove one or more of the thousands of coloured stickers placed in a grid moving the installation in new directions. Is termed a "game without rules" where the stickers embody and emanate a call to be removed, therefore, successfully engaging with its audience. In order for the artwork to be completed, there is a necessity for audience participation, not just focused on letter making and forming patterns out of the dots but the decision making process as a whole: where the stickers are subsequently placed once they are removed. Our game of Scrabble worked in a similar fashion, there were few rules and without the audience's engagement there would simply be no final design.
SELF, PORTRAITS & BODY POLITICS - WEEK 2
Rhea Dillon
Rhea Dillon, Sistahs - https://dillonrhea.com/
Ren Hang
Sophy Rickett - Pissing Women
Sophy Rickett, Pissing Women, 1995 - https://sophyrickett.com/pissing-women
https://dorrellmerritt.co.uk/Sophy-Rickett-Pissing-Women-Essay

Collier Schorr - South of No North
Collier Schorr - South of No North, 1995 - https://www.icaboston.org/art/collier-schorr/south-no-north
FILM & THE MOVING BODY - WEEK 3
Rosie Matheson - Boys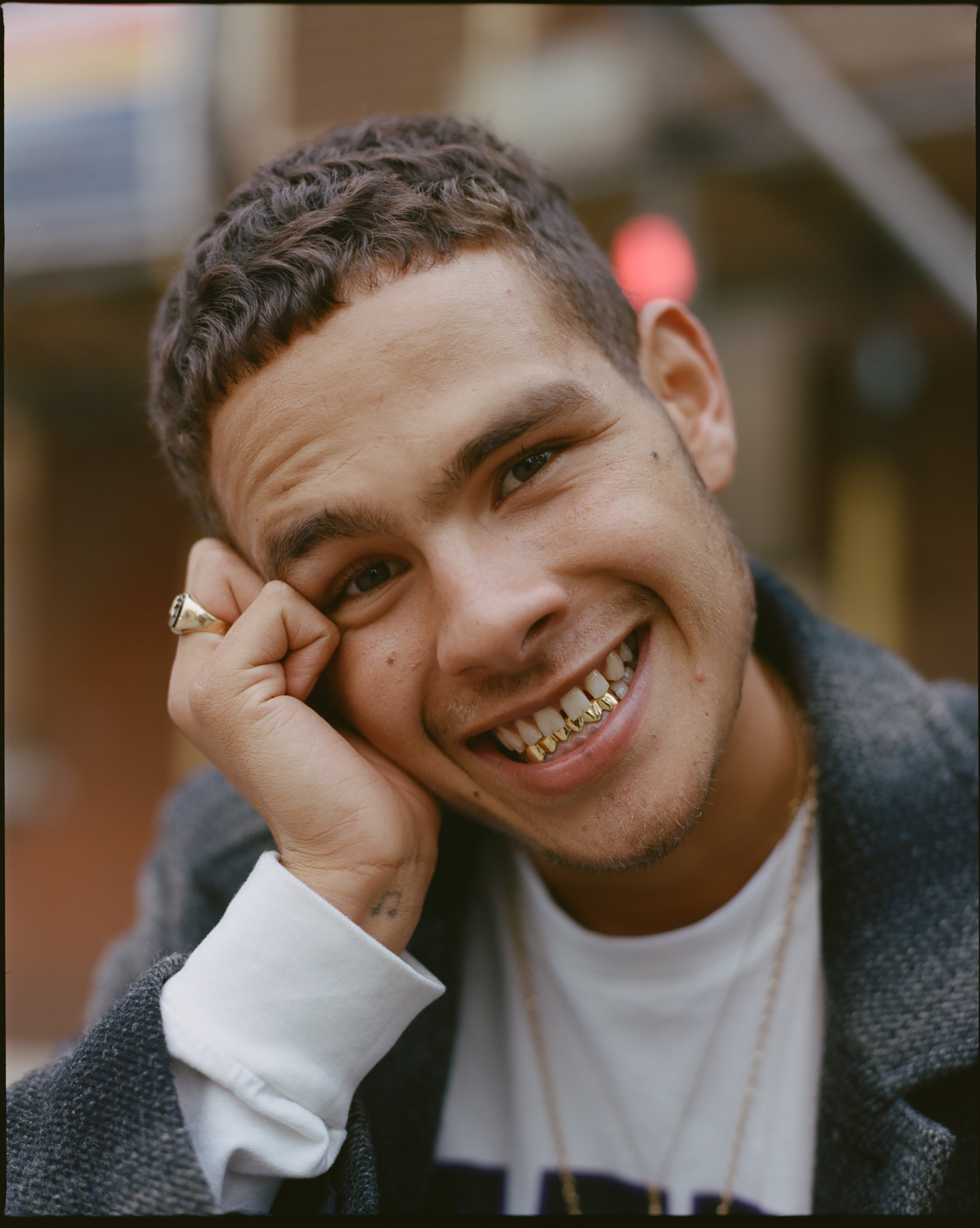 Hugo Comte
Davide Sorrenti
Julie Greve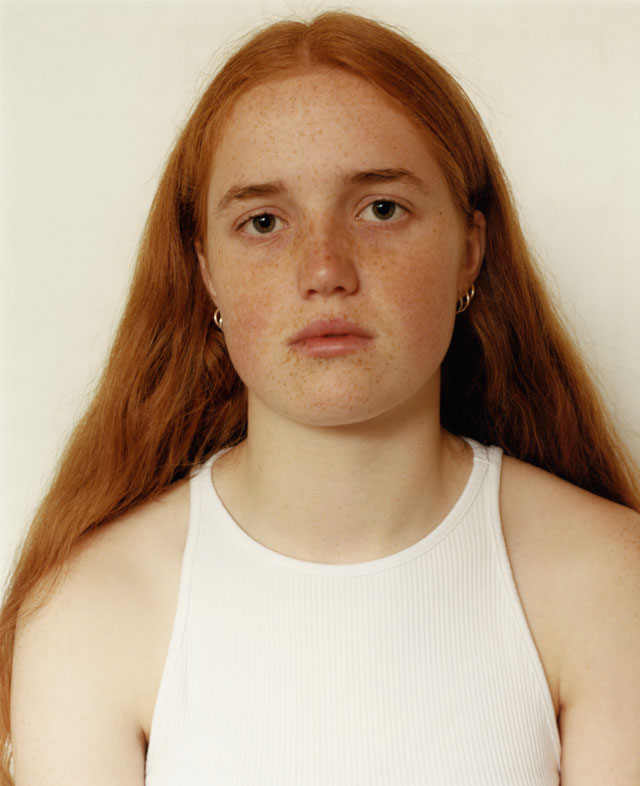 Olivia Rose Garden - This Is Grime
Olivia Rose Garden, This is Grime - https://www.oliviarosephotography.co.uk/this-is-grime/
Corbin Shaw
Corbin Shaw, 'we should talk about our feelings', 'save our bastard sons', 'soften up hard lad' -  https://www.instagram.com/corbinsshaw/?hl=en
Tracey Emin - A Fortnight of Tears
Tracey Emin, 'A fortnight of Tears' - https://whitecube.com/exhibitions/exhibition/tracey_emin_bermondsey_2019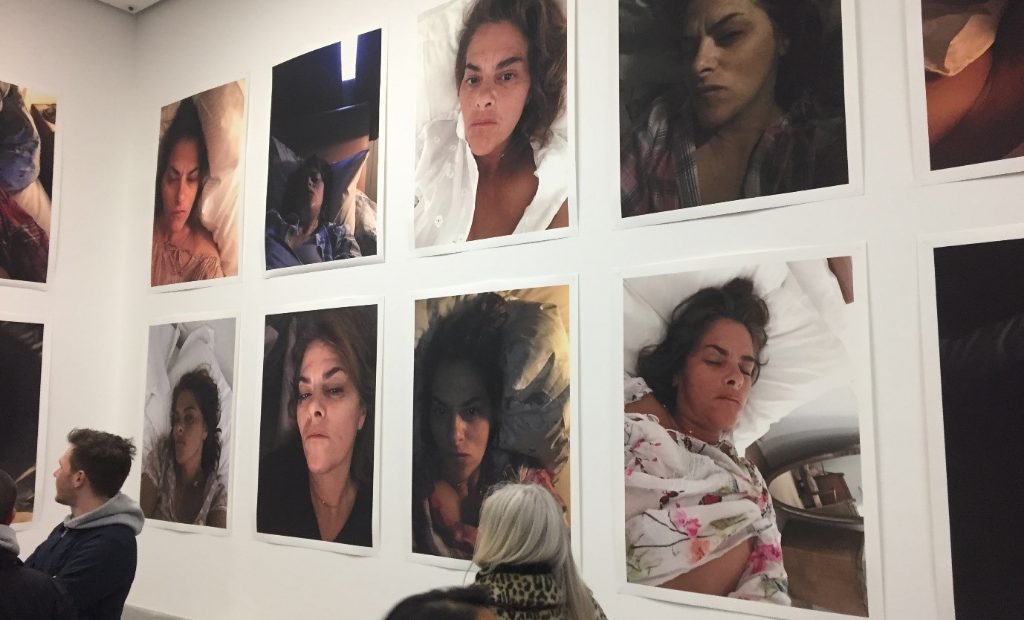 Pieter Hugo - Looking Aside
Pieter Hugo, 'Looking Aside', 2007 - http://archive.stevenson.info/exhibitions/hugo/lookingaside.htm
Campbell Addy - Black Dolls
Campbell Addy, 'Black Dolls', 2017 - https://campbelladdy.com/black-dolls/xttkcgavqjan3lw29ma285sv43fz7h
Viviane Sassen - Adidas Originals X Pharrell Williams
Viviane Sassen, Adidas Originals X Pharrell Williams, 2018 - https://www.wefolk.com/news/2018/11/adidas-x-pharrell-williams

https://www.bjp-online.com/2018/07/viviane-sassen-on-creativity-and-experimentation/
Martin Parr